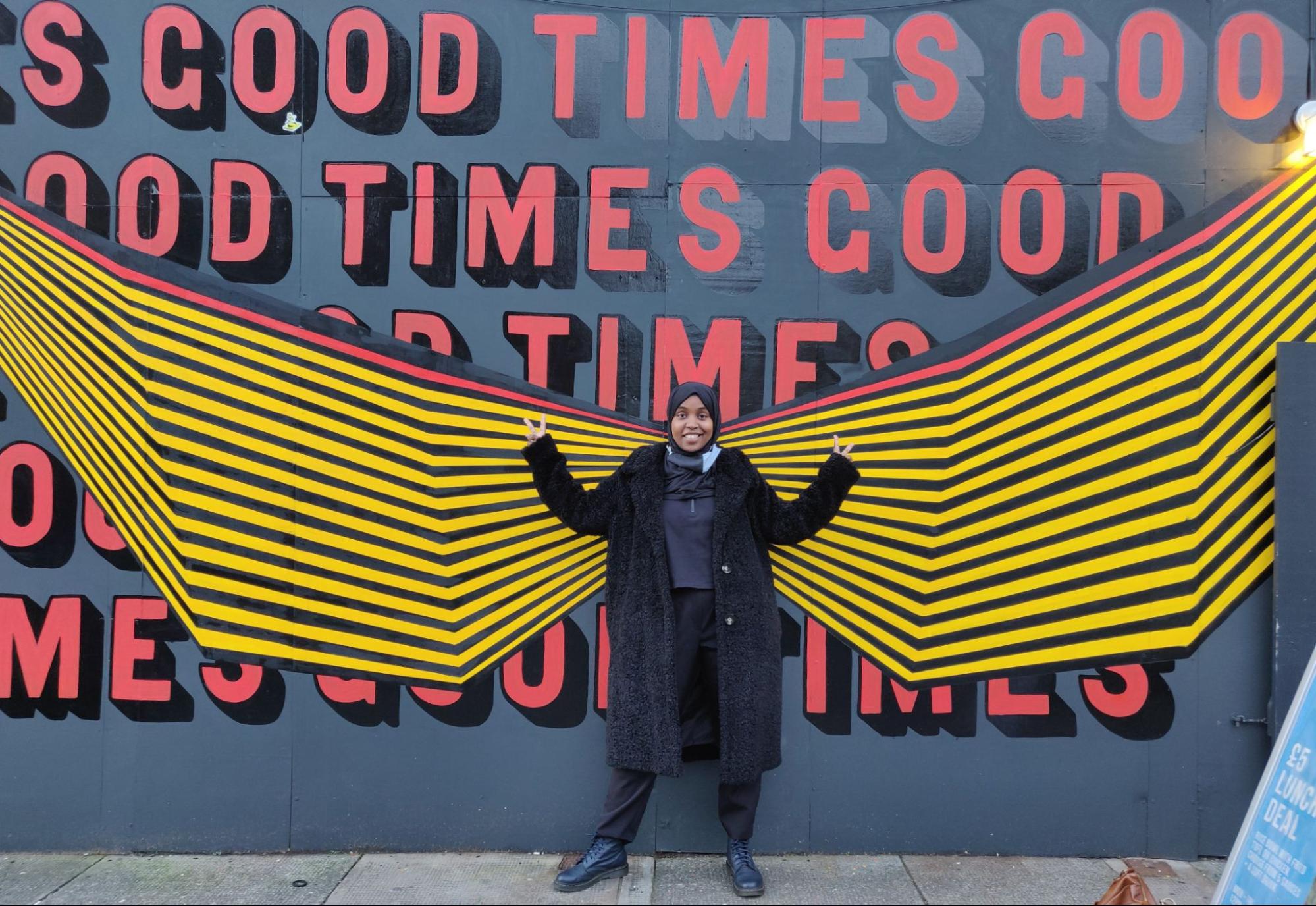 An Introduction: Halima Hassan
As we mentioned in our recent introductions post, we've got a few new faces joining us as we swing into production, but we wanted to take a moment in particular to spotlight our new Writing Intern: Halima Hassan. As well as giving Halima space to introduce herself, we'll also be sharing a bit more about Halima's interests and progress throughout her internship, so you can get to know her more! We're so excited to be able to support Halima's journey into games writing, and hope you're just as excited to hear from her here.
Who are you?
I'm Halima, a writer and editor based in London. When I'm not daydreaming instead of writing, I like to talk to my friends, hunt down some bubble tea, and play video games. I consider my video game journey to have started last year, when I decided to play Red Dead Redemption 2 after being inspired by gamer friends. The truth is, I did own a red Nintendo DS lite in the early 2000s which, well, disappeared. I found myself not playing games for too many years after this, strangely, but I feel the form came back into my life when I needed it to and now I can't look back. I love story-driven games and I'm inspired, as a writer, by the storytelling in video games. I learnt very early on last year that I wanted to develop my interactive fiction skills and took some steps towards this, including participating in a wonderful game jam last summer. When this internship popped up, applying was a no-brainer.
What's your practice?
I'm a writer of mostly short stories, in the realm (if I have to classify!) of speculative fiction. I enjoy exploring and processing aspects of my identity and life experiences through fiction. I write mostly because I enjoy it; sometimes, it feels necessary. I try to follow my instinct when it comes to my personal work, writing typically only when the feeling strikes. Though a deadline does also help a lot with writing motivation!
What's an example of your work you can share?
I will be building my writing portfolio during the internship, but some of my non-fiction writing can be found online at The Platform.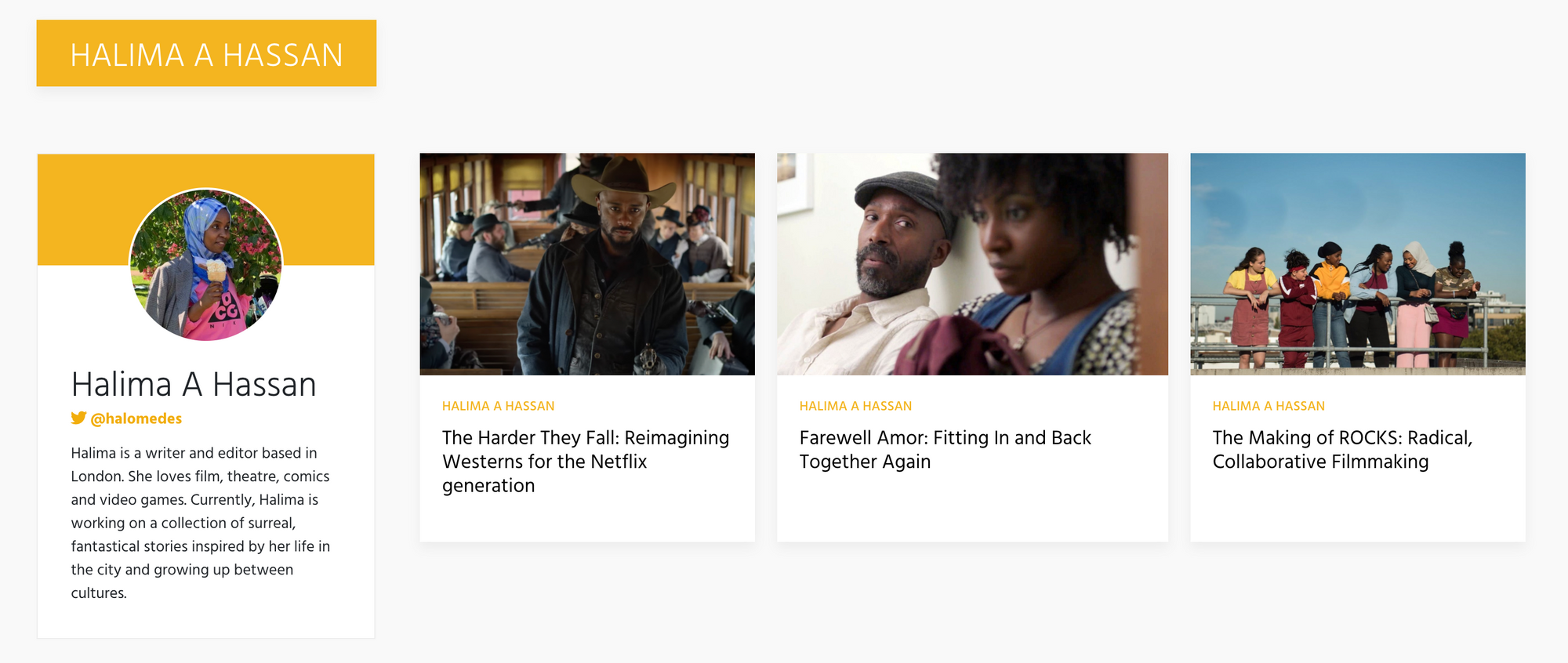 What are you excited about in joining the team?
I am most excited about learning from Die Gute Fabrik's story department, how they operate and develop stories as a team and the studio's approach to game writing. Developing stories with others is something I'm interested in and would like to do more of. I am really excited to be able to do this in a video game context, at a studio with values and practices I admire and appreciate.
What bit of story/art in the world are you really excited about right now?
I recently read the short story collection Man Hating Psycho by Iphgenia Baal. It really struck me how much I could sense the city of London in her writing. Her stories felt familiar even though they detailed specific experiences completely unknown to me. I liked her writing voice and the vibes, and I hope to read more of her work.
I've also definitely fallen for the art of Horizon Forbidden West. I haven't yet played the first game in the series, but the marketing campaign behind this sequel has been so strong, I'm surprised if anybody online hasn't seen stills and videos of this game in circulation. It looks so beautiful and enticing.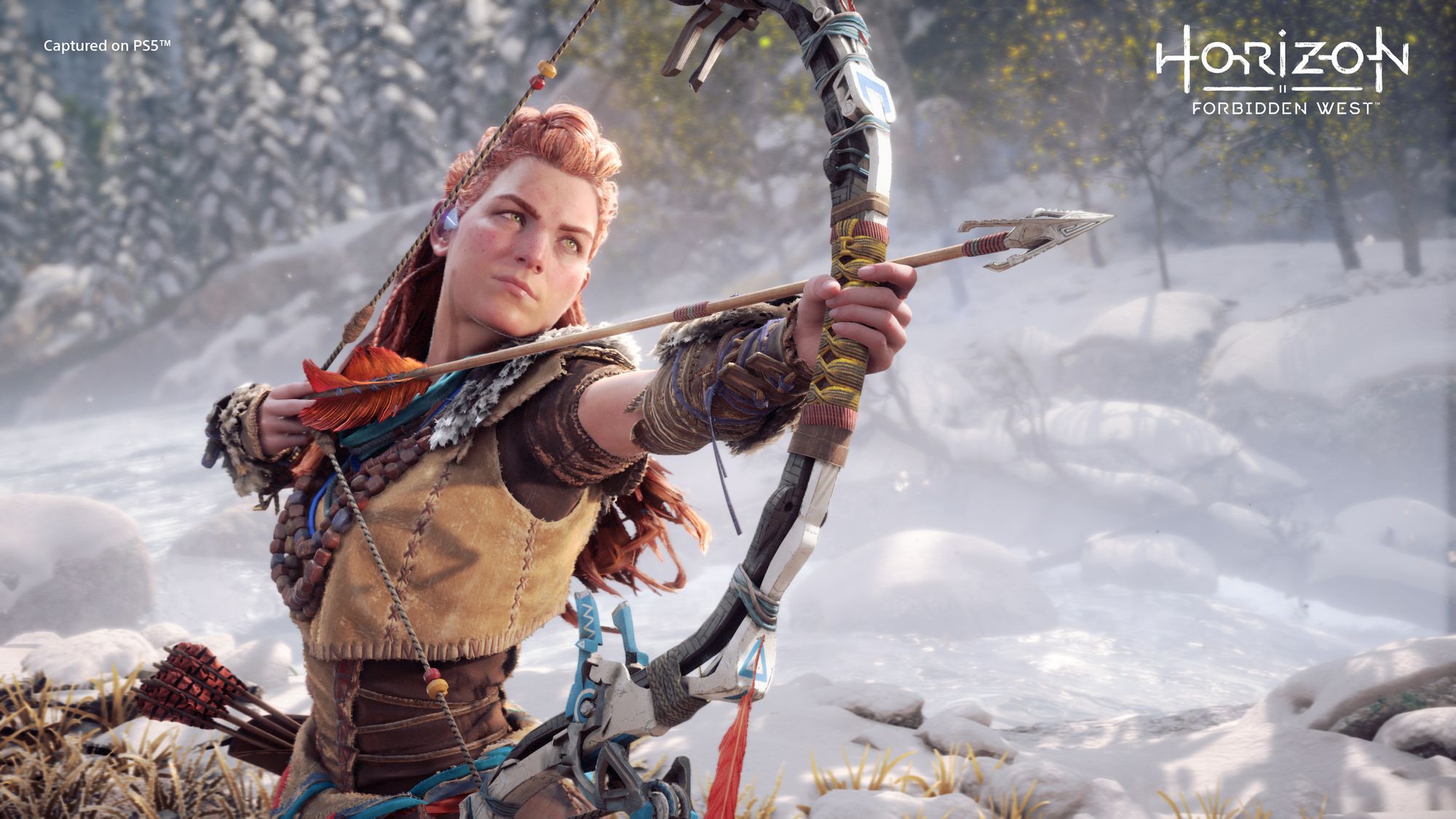 What was the best advice/exp you hold with you about storytelling/writing you ever had?
I often think about how important it is to believe you're a writer. That might sound strange, but I still very much struggle with thinking of myself as a writer, despite the fact that I write, and have only recently found myself confident enough to introduce myself to others as such. Octavia E. Butler is one of my favourite authors and I am inspired by the motivational and affirming notes she would leave herself.
A snippet from one of her notes sits with me in particular:
"Tell stories filled with facts.
Make people touch and taste and know.
Make people feel! Feel! Feel!"