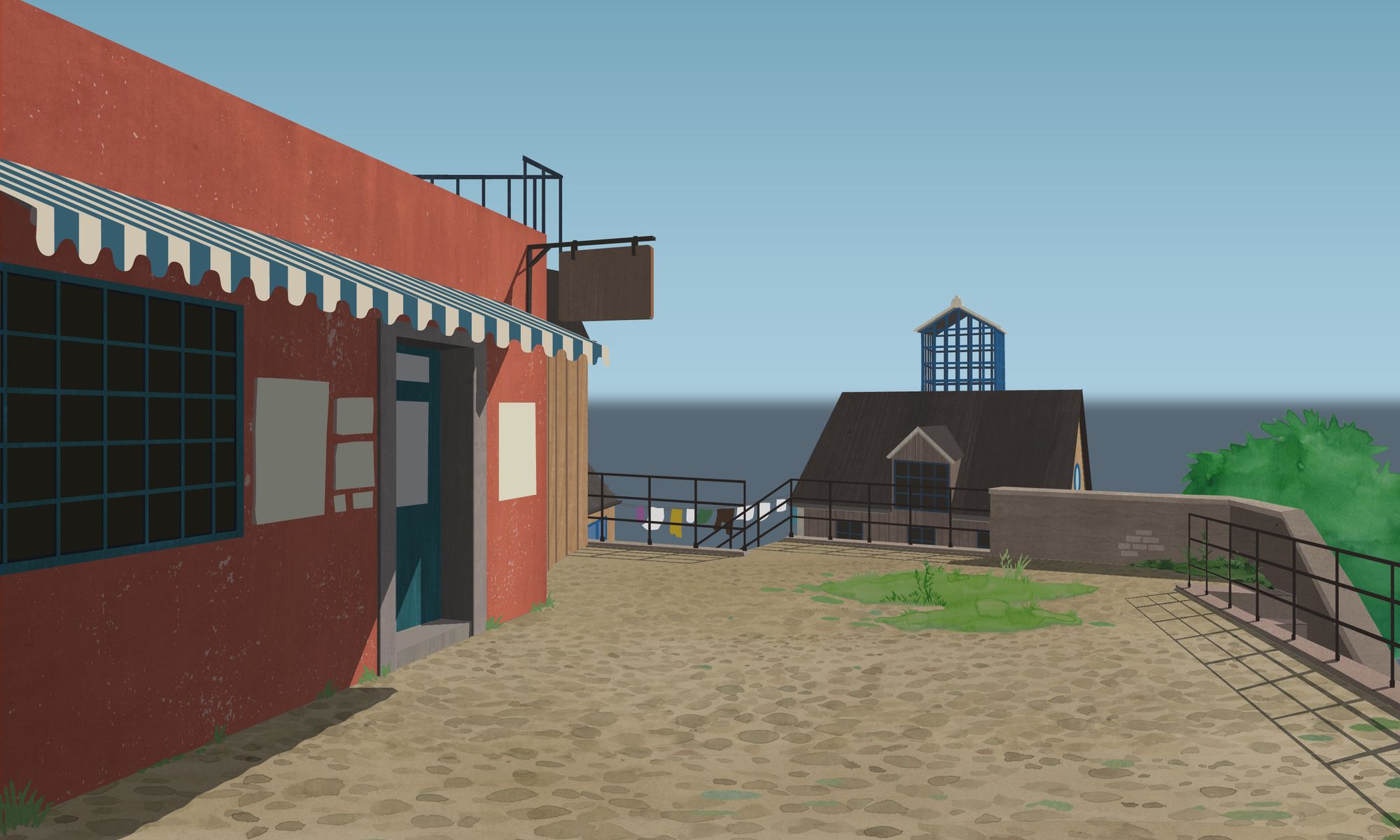 Contact
Die Gute Fabrik are not currently holding open calls for positions.
We're always happy to see CVs from talented and interesting individuals, especially those working from an interdisciplinary or experimental backgrounds (i.e. not just with interests in games).
We do occasionally support internships, so please do send your CV and/or portfolio, however please understand we get many more applications for internships than we could ever support, and we cannot guarantee feedback.
BEFORE YOU WRITE TO US THOUGH. Please read our FAQs to help you present yourself to us in the best way possible.
For general enquiries email info [at] gutefabrik.com.