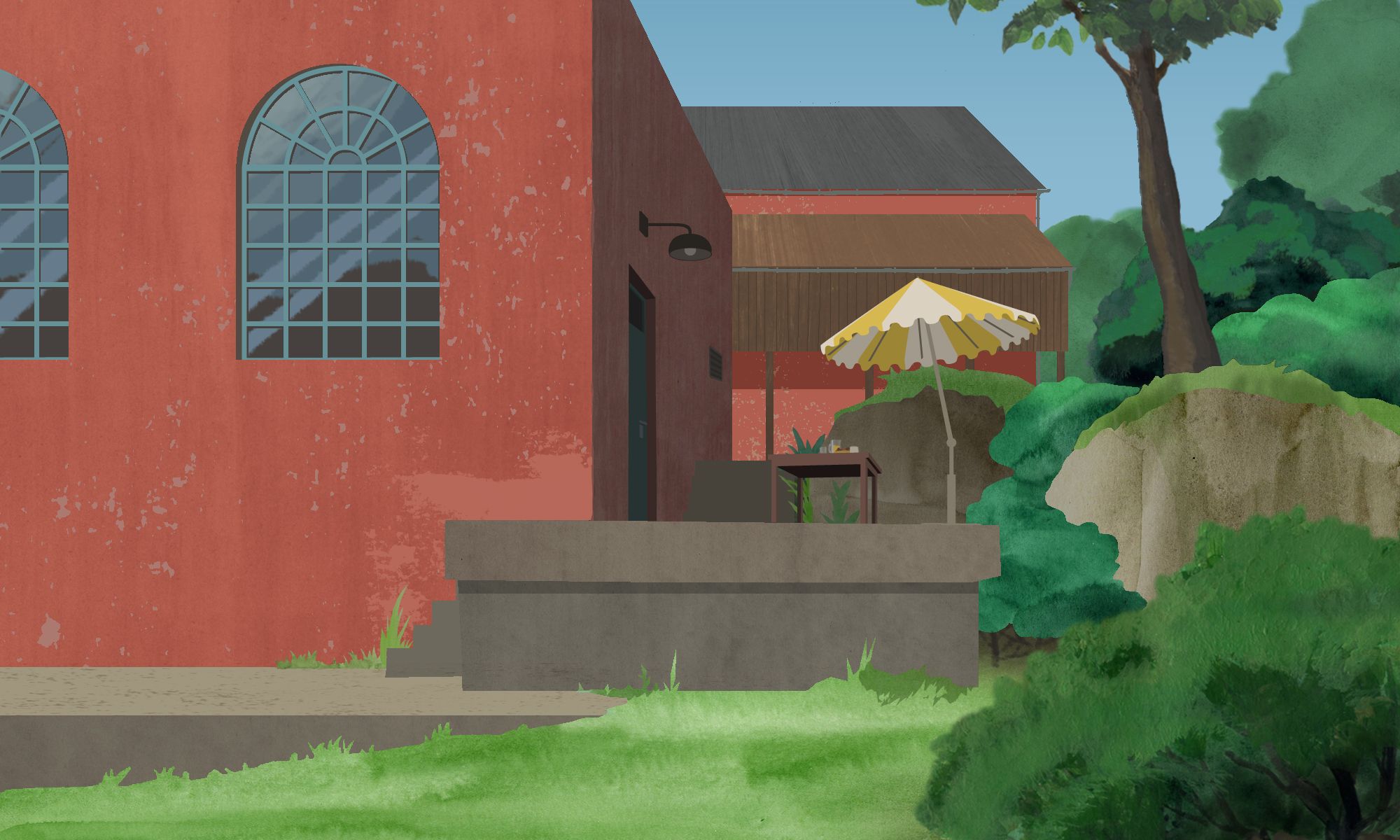 About Us
Die Gute Fabrik is an independent games studio based in Denmark and the UK. Founded in Copenhagen by Nils Deneken in 2008 to be a home for a wide constellation of collaborators, the studio is now led by Yorkshire-based Creative Director Hannah Nicklin, and is currently focussed on developing story-driven games.
Die Gute Fabrik aim to draw inspiration from a variety of disciplines and histories, and to continue to push the boundaries of our ideas about what games can be; from multiplayer games based on folk play, to story-driven games which draw inspiration from soap operas, ensemble cast storytelling, television and theatre.
We make work which is driven by excellence, intentionality and care.
It is important to us to think about how we make games as well as what we make. We are dedicated to further diversifying our teams and collaborators as well as investing in the development of diverse and marginalised talent through teaching, internships, and advocacy. We're also working to increase accessibility in our design, and strive to build a fair working environment, pushing for better working conditions for all people in games.
If you wish to contact us, head to the relevant page.
For more information on who is behind Die Gute Fabrik and with whom we are currently collaborating, check out our People page.