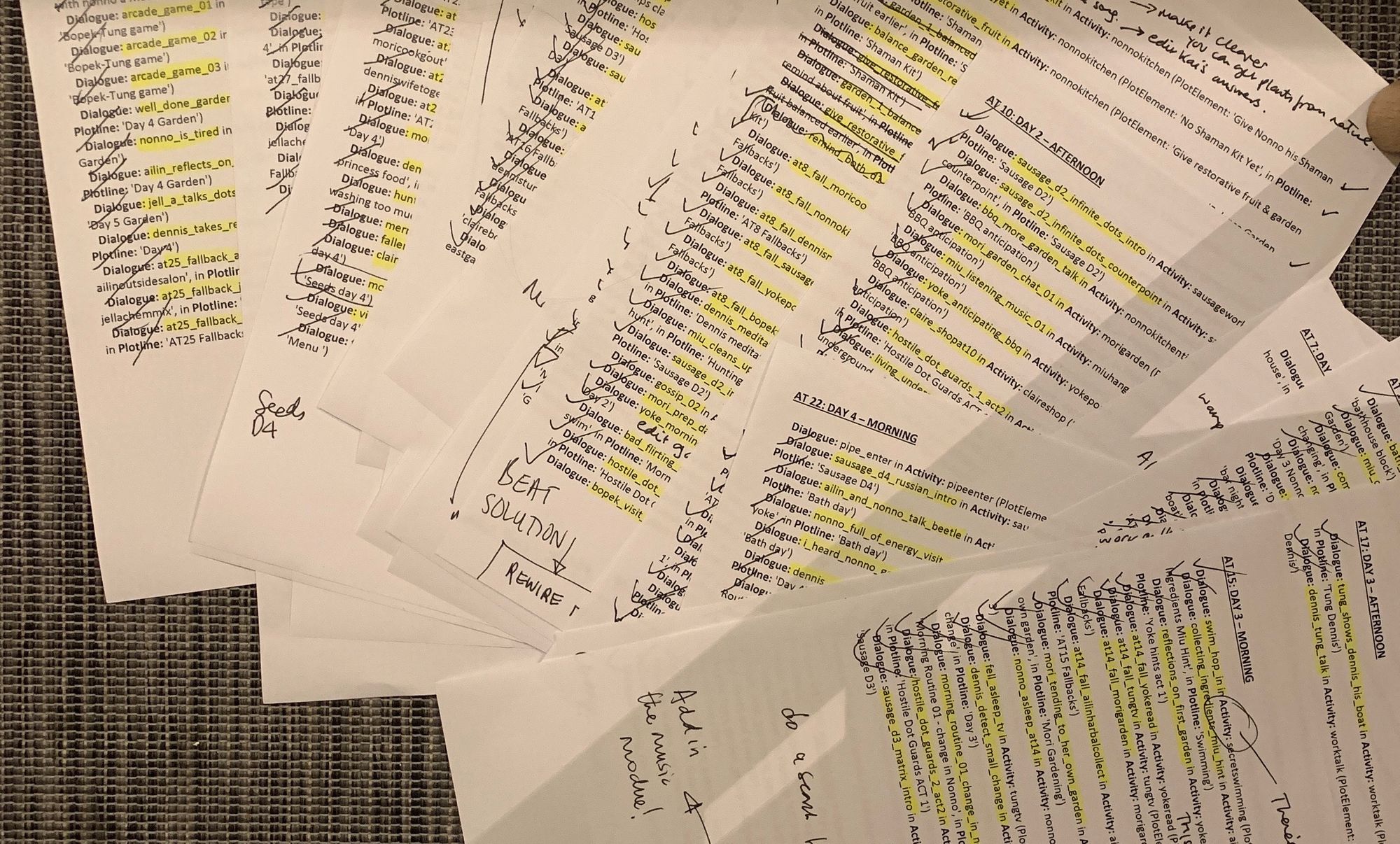 Tips for Internship Applications
Pictured: Some draft documentation from the process of editing Mutazione.
Welcome to the first in a few blog posts we're hoping reflect on the process of the Narrative Design & Writing Internship. We're going to be reflecting on our own process (what worked, and how we can improve it) soon, but here we also wanted to provide past & future applicants with some advice on the many applications we saw. With a team of just 2-3 reviewing applications there was no way we could offer meaningful feedback on individual stage 1 apps, but here Char Putney will summarise some key lessons for all who applied.
Here at Die Gute Fabrik we were amazed to receive almost 4000 applications for our latest Writing & Narrative Design Internship position. Yes, four thousand applications. As you can imagine, it took us quite a while to sift through them all. We gave every application a fair chance on an equal footing - we read the letters, read/played the samples, and carefully considered each and every one. So it's fair to say that we've built a pretty vibrant picture of what a good application looks like.
We're delighted to now have the wonderful Ida Hartmann with us for the next few months as our current intern. We're hoping to open up our internship programme again later this year for another round, and if you're considering applying for an internship - with us, or anywhere else - I want to help you!
Before I moved into games, I worked at management level with hiring responsibility at Google and Facebook for almost a decade, so I've got a lot of experience looking at applications with a beady eye. Two beady eyes, even! And I can tell you that in a competitive environment there are two main things to keep in mind. First, you want to demonstrate some capability or potential capability for the role. Second, you want to stand out from the crowd.
With those two principles in mind, I've compiled a bunch of tips that might help when compiling an internship application.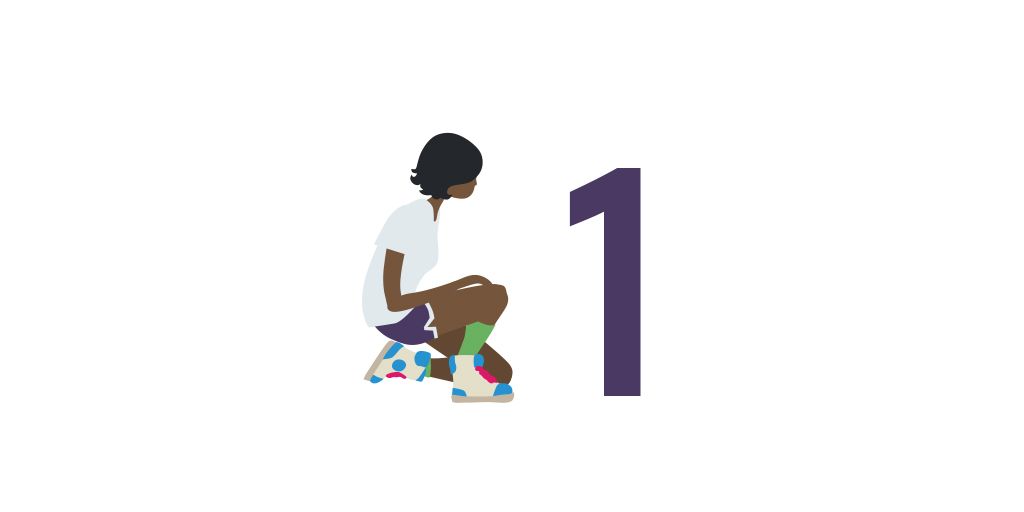 1. Have a portfolio.
It's astonishing how many applicants neglect to attach a portfolio or sample of any kind. Some mention not "having time" to make any sample work. But there are plenty of other applicants who have taken the time to put together a small sample of what they can do - even one page of a writing sample is better than nothing. It's important. It shows you have skin in the game. It shows you take your craft and ambitions seriously. It shows that you are not just "an ideas person" (spoiler: there is no role for "ideas person").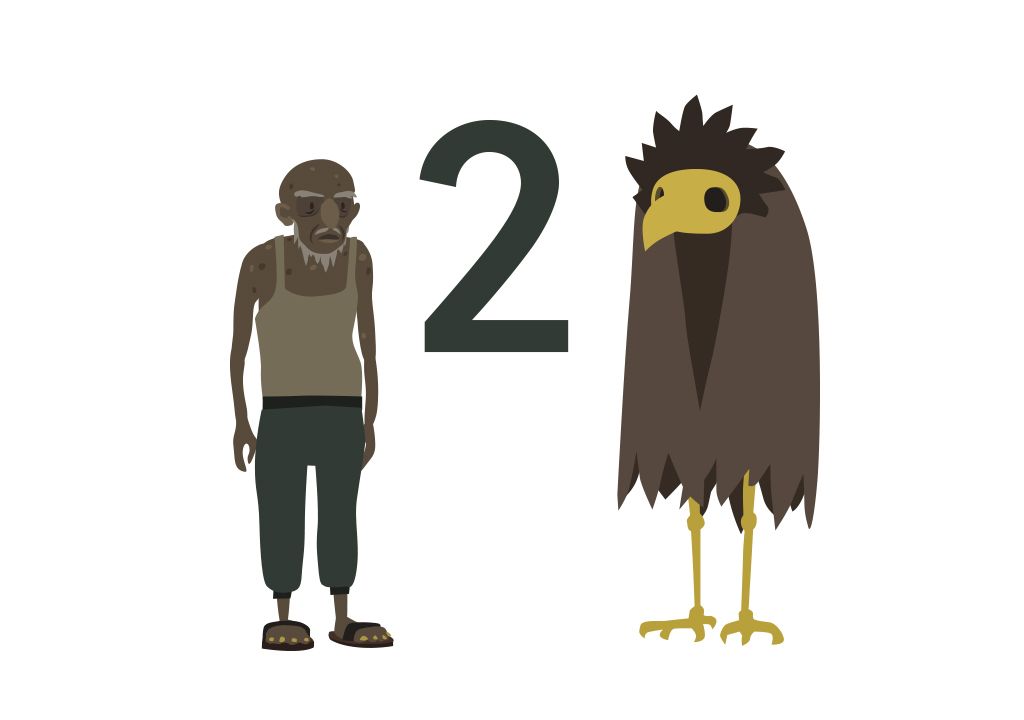 2. Make sure your portfolio is easy to access.
I had quite a few weird experiences with trying to access applicants' portfolios. Here are those that I encountered multiple times:
Password-protected portfolios. I am not going to email you to ask for the password, so your application will not go forward.
Broken links. I am not going to email you to request a working link, so your application will not go forward. Please, before you submit - check your links on a browser you are not signed into, especially when using Google Drive as it seems many people do not adequately understand their sharing settings for folders.
Links to Itch/Steam/Kindle paid content. I am not going to pay for the privilege of checking out your portfolio, so your application will not go forward.
Portfolio in a different language than the role requires. If I can't understand your sample, then it's no good to me in determining whether you'll be a good fit for the role, so your application will not go forward.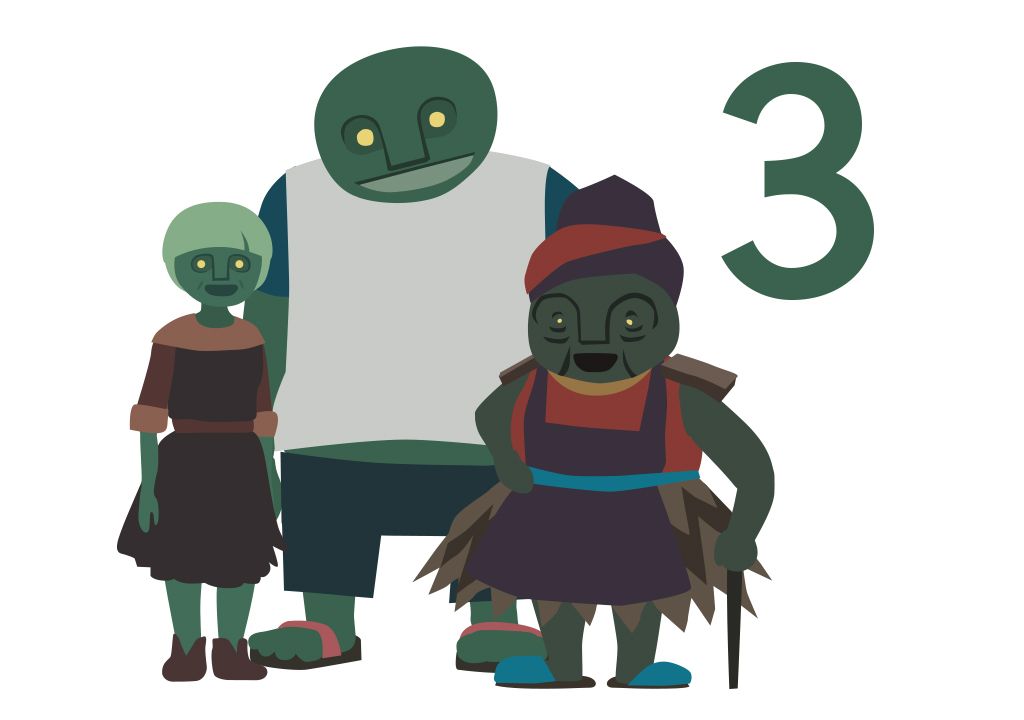 3. Read the instructions.
Attention to detail is worth its weight in gold in a team environment. Before you submit your application, read all of the questions again and make sure you are addressing each one. For example, one of the questions on our last round asked applicants to "provide a link to something you've made that you're particularly proud of, and talk a bit about it". To this question, many people responded with a link to a sample and absolutely zero context. Every part of every question is important.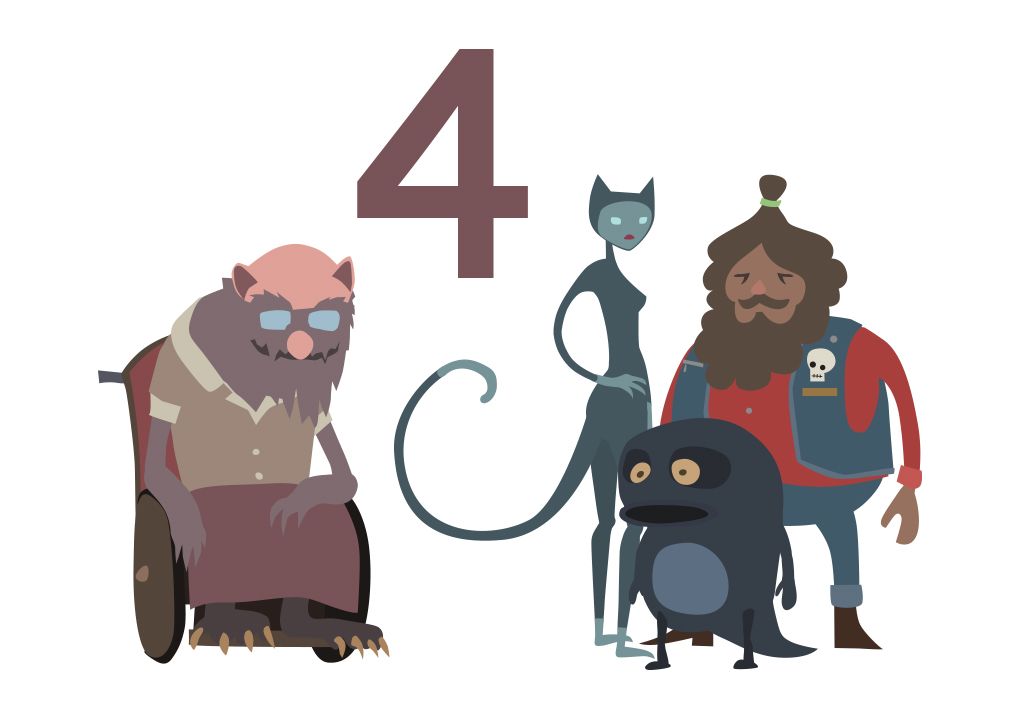 4. Consider what you can bring to the role.
Look, I'll just say that there was a lot of me-me-me in the answers. I saw a lot of describing why the applicant is great and a lot of describing how much of an impact this opportunity could have on their life. And I am not opposed to that… except, what's the flip side of that coin? What are you bringing to the company in return? What talents and skills and aptitudes will you use to better our culture and processes and game? We want the internship to be great for the intern, of course! We also want someone self-aware enough to be bringing something to the table to share.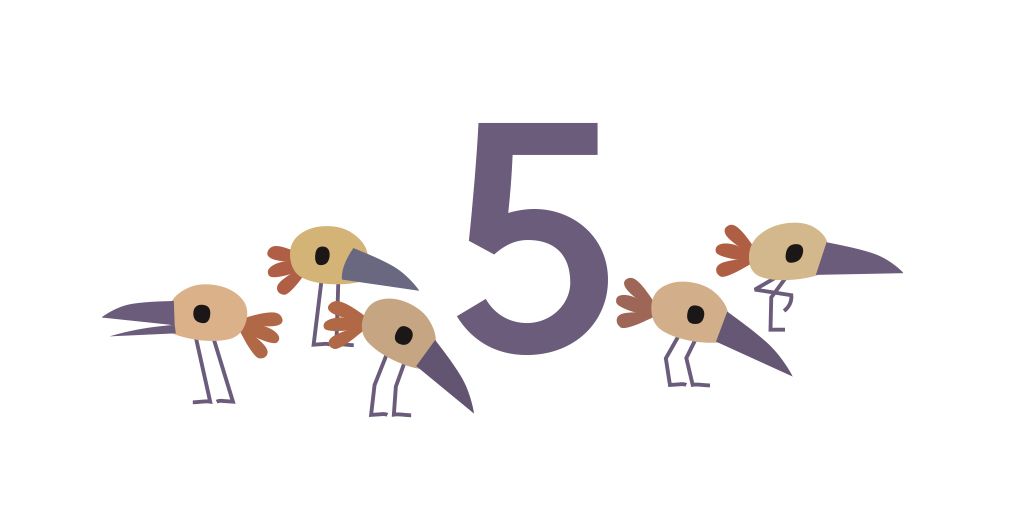 5. Consider the audience of your application.
At about 3pm, after looking at several hundred applications so far in the day, my grace and sense of humour tended to flag a bit. Re-read your application and imagine that the person reading it has already read 250 applications today. That person is still on the lookout for gems! That person is still using every ounce of energy to give you a chance! So, with that in mind - just check:
Am I being too "cute" or over-familiar?
Am I trying to explain the job/industry to a person with many years experience in it?
Am I undermining myself by talking myself too far down?
Do I seem conceited by talking myself too far up?
Have I run this application through a spellchecker to catch any stray errors?
Maybe, once you've read over your application with the above in mind, you might read it aloud, or ask someone you trust to read it over too? Others can often catch things we can't catch ourselves (especially for those of us who routinely undermine ourselves!).
And then go back over your application and remove anything that smacks of the following phrases that I must have read well over 1000 times during the last review process (and never want to read again!):
"I've played games since I was a kid..."
"Avid gamer..."
"I've always known I was a storyteller…"
"Since I was a child…."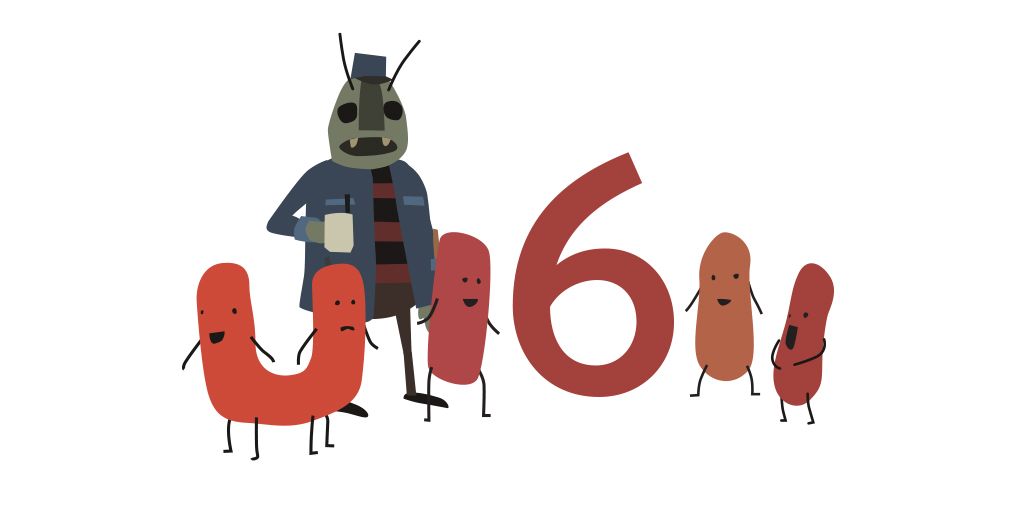 6. Consider your unique offering.
Look. You've got something. You know what it is. I don't know what it is unless you tell me. So please tell me! Show me the gems of originality that make you stand out from the crowd! I guarantee that every single person who applied for our internship has something special going on - because every single human being on this planet does.
At the end of the day, the real trick is knowing what your something is… and then figuring out how to show it.