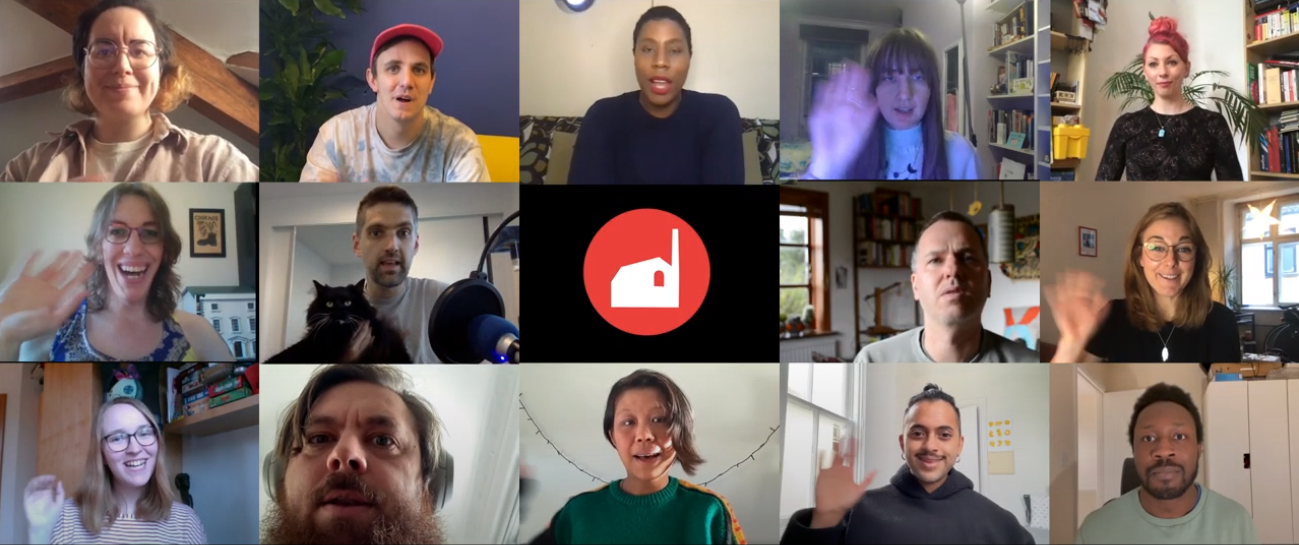 Saltsea Chronicles: Meet the Team!
Meet the team behind the brand new story-driven adventure game Saltsea Chronicles in this short little introduction video featuring just some of the folks who brought the wonderful world of Saltsea to life.
Watch it now on YouTube!
The video features a small selection of the wonderful writers, storytellers, artists, programmers and producers who helped bring the world of Saltsea Chronicles to life.
The in-game credits will list the full list of folks involved roles and responsibilities, and all of our wonderful external collaborators, so do check that out when the game releases!
Wishlist the game on Steam right now!
About Saltsea Chronicles
Set in a post-flood world, Saltsea Chronicles allows you to guide a misfit crew in search of their missing captain. The investigation and the decisions you make will see you explore a series of beautiful and intriguing islands, meet different communities, and see the lives of people built on the ruins of what came before – all as you unravel the mystery at the heart of the game.
Saltsea Chronicles - coming soon to PlayStation 5, Nintendo Switch & PC.