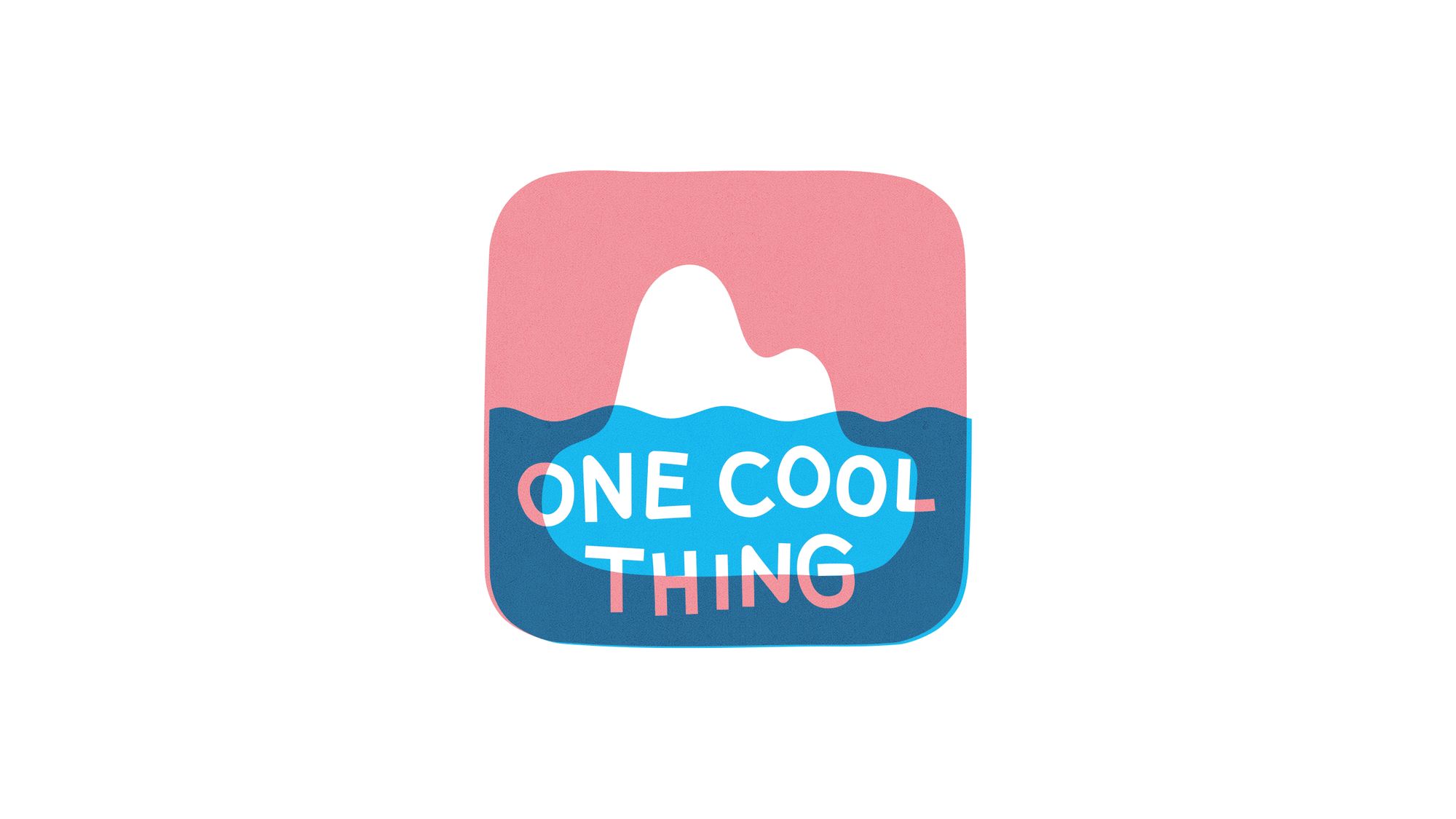 One Cool Thing Podcast: E07 - Kaitlin Tremblay on Found Footage Horror Movies
Subscribe here.
YouTube & Instagram will also feature episodes, excerpts and reminders.
About One Cool Thing
One Cool Thing is a podcast speaking with people in and around videogames about One Cool Thing not from games which is really fascinating them at the moment. One of the founding principles of Die Gute Fabrik is interdisciplinarity - collaborating with people from other art forms to bring fresh ideas to video games. And that's also what's at the heart of this podcast series: what not from games is shaping how people think about making games right now?
About This Episode
On episode 7 we meet Kaitlin Tremblay who chats to Hannah Nicklin about found footage horror movies.
Kaitlin is a Toronto-based narrative designer and writer working all across the scale of games from writing on indie works like A Mortician's Tale to working as a team lead narrative designer on Watchdogs Legion. They also recently released an excellent looking book Collaborative Worldbuilding for Games.
Have a listen below:
Or you can listen to the podcast on YouTube too:
Liner Notes
A selection of links referring to things that came up as part of the conversation.
Host (Rob Savage, 2020)
The Blair Witch Project (1999, Eduardo Sánchez, Daniel Myrick)
Cannibal Holocaust (1980, Ruggero Deodato)
Inside (Playdead)
Knock-Knock (Ice-Pick Lodge)
The Medium (Bloober Team)
Additional reading/watching that Kaitlin didn't mention, but that has been a useful part of their general understanding of both horror and found footage:
The documentary The Found Footage Phenomenon (Sarah Appleton, Philip Escott, 2021)
A good book on horror in games such as Resident Evil and Silent Hill is Silent Hill: The Terror Engine (Bernard Perron, 2006), which has a lot of interesting theory and analysis on how horror uses camera angles and specific video game affordances.
Subscribe here.
YouTube & Instagram will also feature episodes, excerpts and reminders.
One Cool Thing Production Credits
One Cool Thing is hosted by Die Gute Fabrik's Studio Lead Hannah Nicklin and is produced, edited and sound designed by Tom Whalley. Additional production and research by Úna-Minh Kavanagh and our theme music by Nick Ellis who can be found on Bandcamp as tenby.