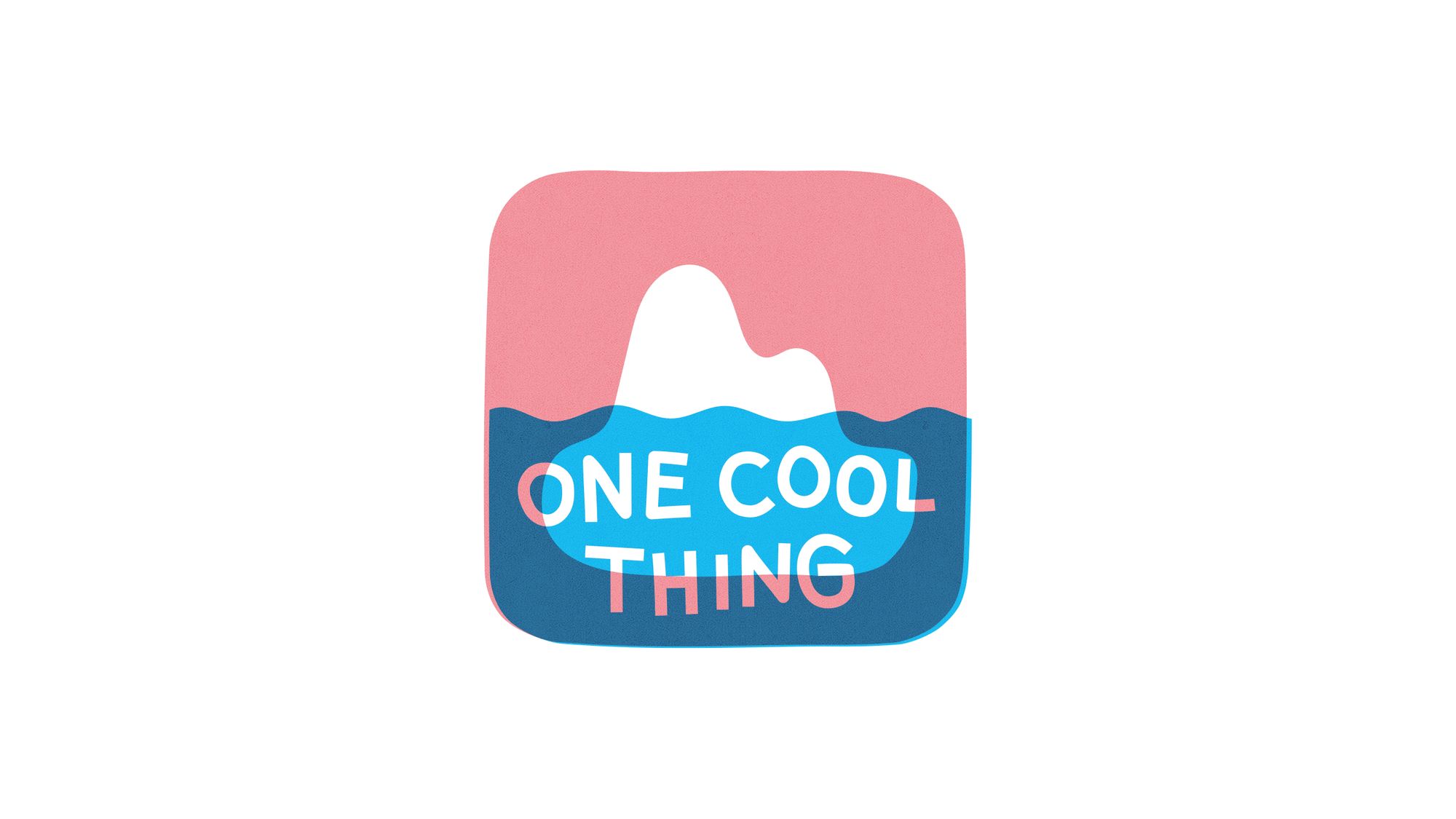 One Cool Thing Podcast: E18 Terry Burdak on Natural Philosophy
Subscribe here.
YouTube & Instagram will also feature episodes, excerpts and reminders.
About One Cool Thing
One Cool Thing is a podcast speaking with people in and around videogames about One Cool Thing not from games which is really fascinating them at the moment. One of the founding principles of Die Gute Fabrik is interdisciplinarity - collaborating with people from other art forms to bring fresh ideas to video games. And that's also what's at the heart of this podcast series: what not from games is shaping how people think about making games right now?
About This Episode
On this episode we meet Terry Burdak who chats to Hannah Nicklin about natural philosophy.
Terry Burdak is a game developer based out of Melbourne Australia. The company he co-runs is called Paper House, and they make games and other creative things inspired by the world around them - that's everything from a wonderful short story game where you play as a wombat in the heat of an Australian Summer available, to their upcoming single-player god game set in a tiny wooden toy version of Melbourne. As well as a strong sense of Aussie, and Melburnian identity Wood & Weather also has a sense of physical comedy and humour which really brings the game to life.
Have a listen below:
Or you can listen to the podcast on YouTube too:
Liner Notes
For context on the land on which and about which Paperhouse makes games:
Subscribe here.
YouTube & Instagram will also feature episodes, excerpts and reminders.
One Cool Thing Production Credits
One Cool Thing is hosted by Die Gute Fabrik's Studio Lead Hannah Nicklin and is produced, edited and sound designed by Tom Whalley. Additional production and research by Úna-Minh Kavanagh and our theme music by Nick Ellis who can be found on Bandcamp as tenby.