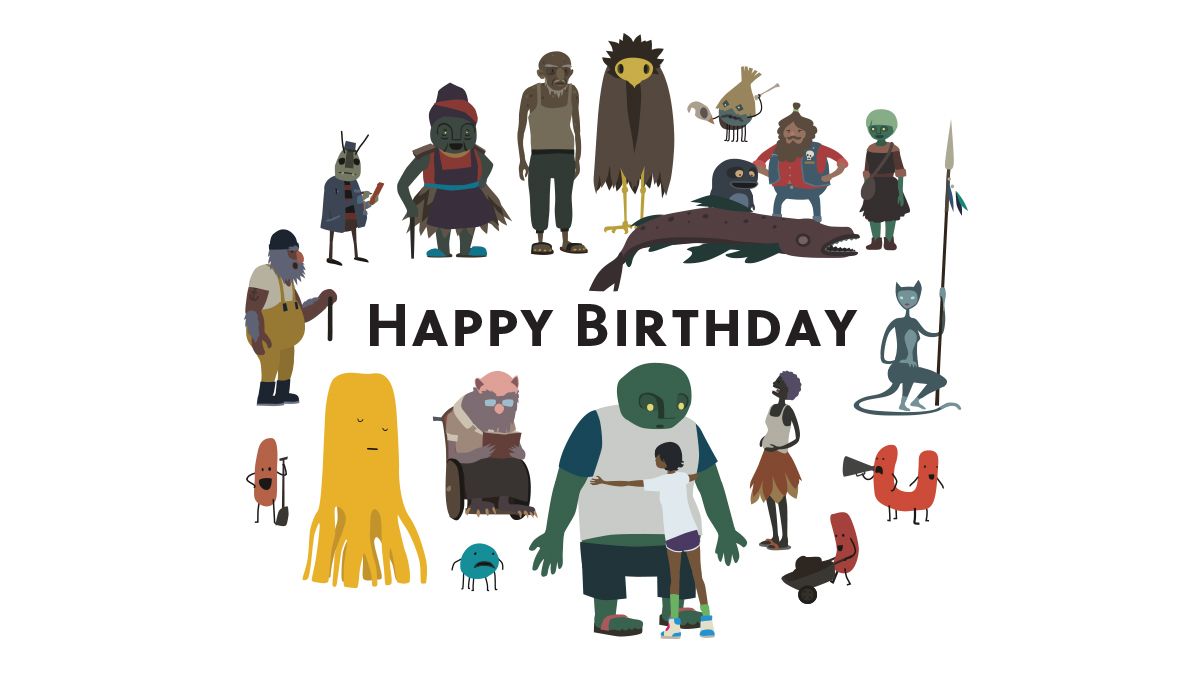 Happy Birthday Mutazione
Has it really been a year? Well, yes. It has.
One year since the launch of Mutazione!
Thank you for joining us as part of the Mutazione community a year on from release! We're so grateful for all of the awards, nominations, and glowing critic & user reviews. It's been a wild ride, and there's more to come!
We're planning several months of exciting new content and announcements to celebrate what we're calling our 'anniversary season'! We can't tell all now, but it will include:
A brand new and up to date Die Gute Fabrik website where we'll be sharing insights into the history, design, and making of the game (that's here!)
New content updates across existing platforms!
Possible platform announcements...
And exciting Other Things!
So stay tuned for more, either by staying subscribed to our newsletter via the Mutazione website, and/or by following us on Twitter @gutefabrik!
Here's to many more!