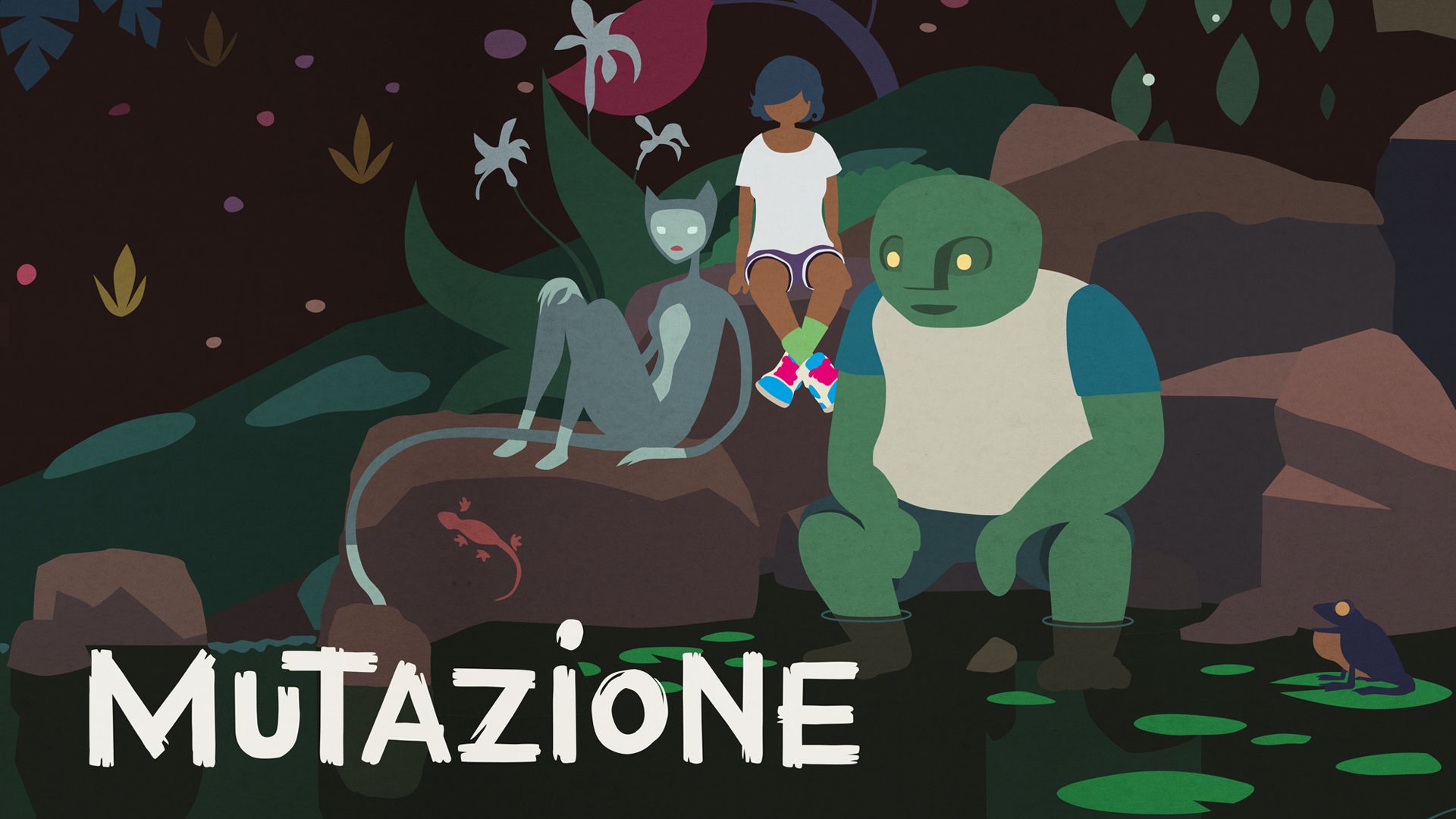 Mutazione (2019)
Windows, Mac, Linux, PlayStation 4&5, Switch, Xbox, Apple Arcade
"Mutazione is more full of life than anything I can remember playing for quite a while." - Eurogamer.
"Every moment spent with it was magical." Gamespew
View the Presskit or visit the standalone Mutazione site for merch, OST, store links, and more.
A mutant soap opera where small-town gossip meets the supernatural...
MUTAZIONE is an adventure game where the juicy personal drama is just as important as the high-stakes adventure part of the story.
Explore the community as 15-year-old Kai as she travels to the strange and secretive community of Mutazione to care for her ailing grandfather, Nonno.
Make new friends; plant musical gardens; attend BBQs, band nights and boat trips; and embark on a final spiritual journey to save everyone from the strange darkness at the heart of it all.
They can survive an apocalyptic meteor strike, but can they survive their small-town drama?