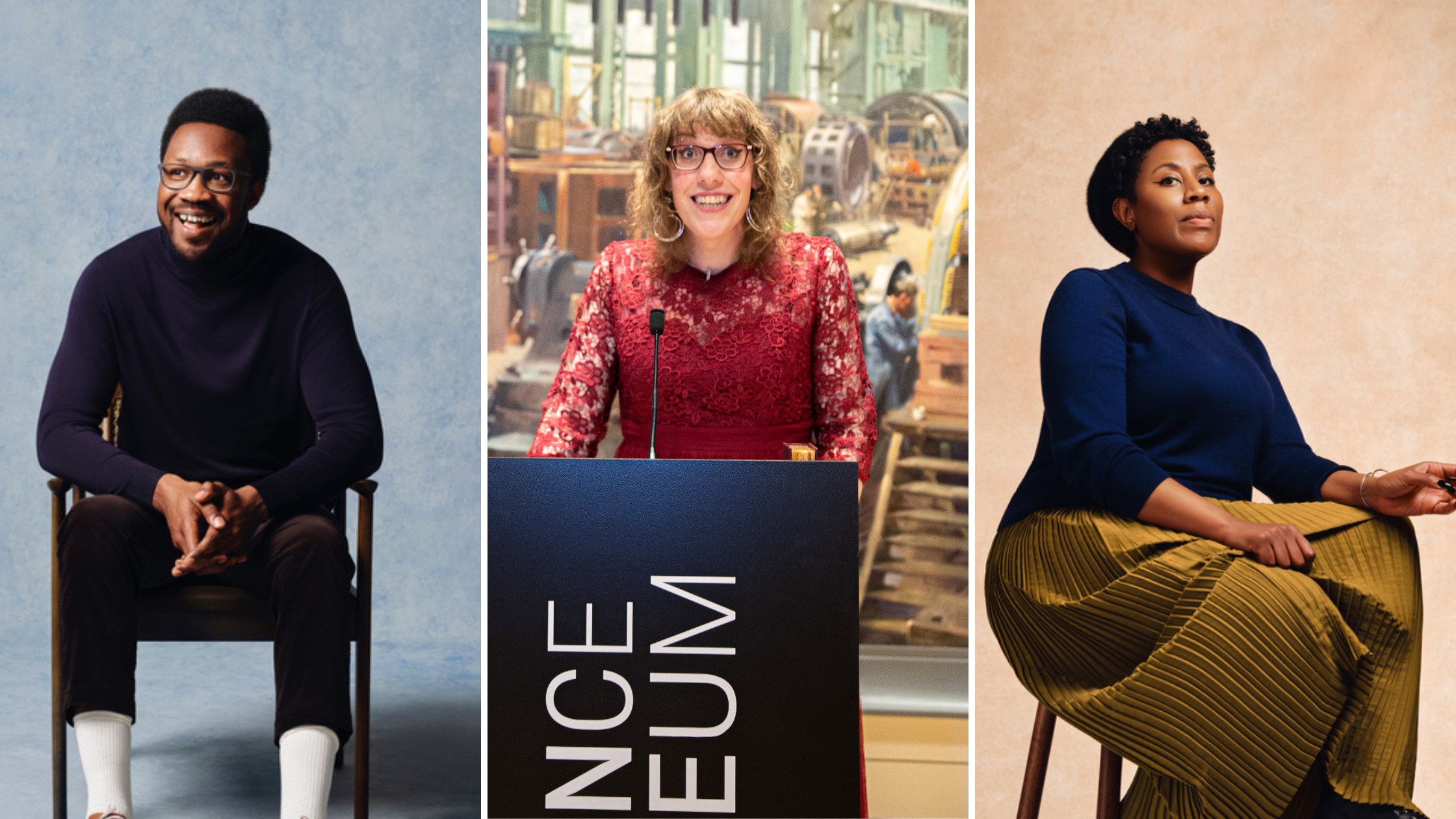 Celebrating our team
We've been working with such a cool team over the past few years, but as we're still not able to announce precisely what we're working on, we wanted to take another opportunity to shout out about the other cool things they're doing!
We're pleased to share some incredible wins from three of our wonderful team members. Big congrats to Harry Josephine Giles on winning the Arthur C. Clarke Award, Ben Wilson on being announced in the 2023 Ensemble cohort and Sharna Jackson on winning three awards from the School Library Association.
Ensemble 2023 - Ben Wilson
The organisers of London Games Festival recently announced this year's cohort of developers and games professionals to be featured in the 2023 Ensemble exhibition and our very own Creative Producer, Ben Wilson, is featured in the cohort.
"Being a part of this year's Ensemble cohort has been a really affirming and positive experience for me as a Black game developer," says Ben. "It was a huge honour to be selected and showcased at London Games Festival, and I have so many thanks to give to the organising crew for creating such a meaningful opportunity!"
I've always sought to make myself visible and available as an example to younger Black folks who are interested in making games and struggle to see themselves represented in the industry, and the work Ensemble does to put a spotlight on PoC within games and provide those examples is such a positive thing for me personally."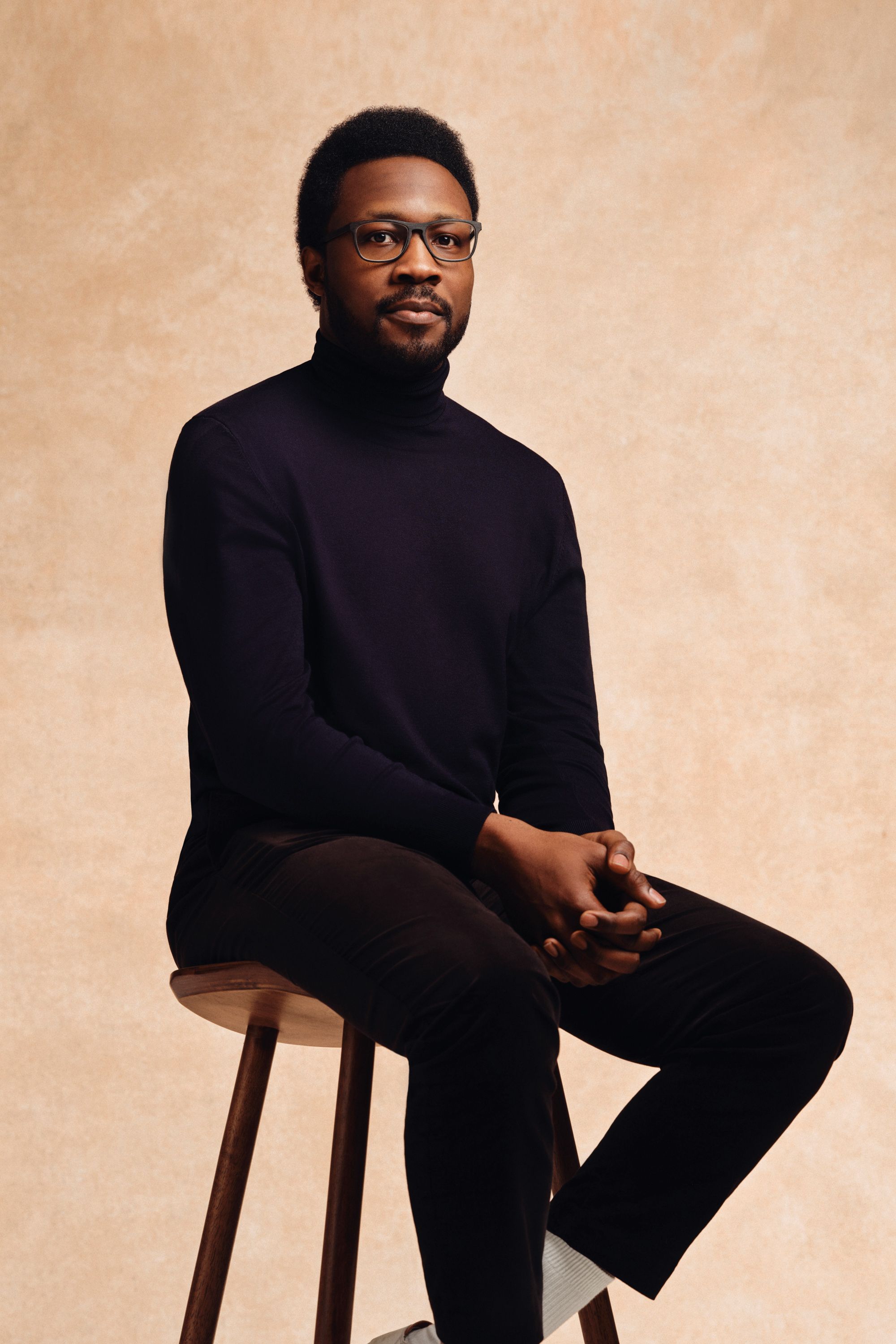 Ben's Photo Credit: Joshua Fray
Ensemble displays profiles of Black, Asian and other underrepresented ethnicities working in the UK games industry.
Ben adds: "I find it hard to express how nice it was to spend time with the rest of the cohort, a group who immediately all clicked and had such a good time celebrating and boosting each other. The whole experience reminded me of the importance of having a strong peer network. Having stepped away from social media about a year ago, one thing I've been missing is the sense of community that Game Dev Twitter can bring, but my experience with Ensemble has shown me that perhaps small, tight-knit groups of peers is a more fulfilling way to regain that. The eight of us all have a group chat together now, which feels like a good start."
Arthur C. Clarke Award - Harry Josephine Giles
One of wonderful writers, Harry Josephine Giles, won the prestigious Arthur C. Clarke Award recently for her verse novel Deep Wheel Orcadia.
The Arthur C. Clarke Award is an award given for the best science fiction novel first published in the United Kingdom during the previous year.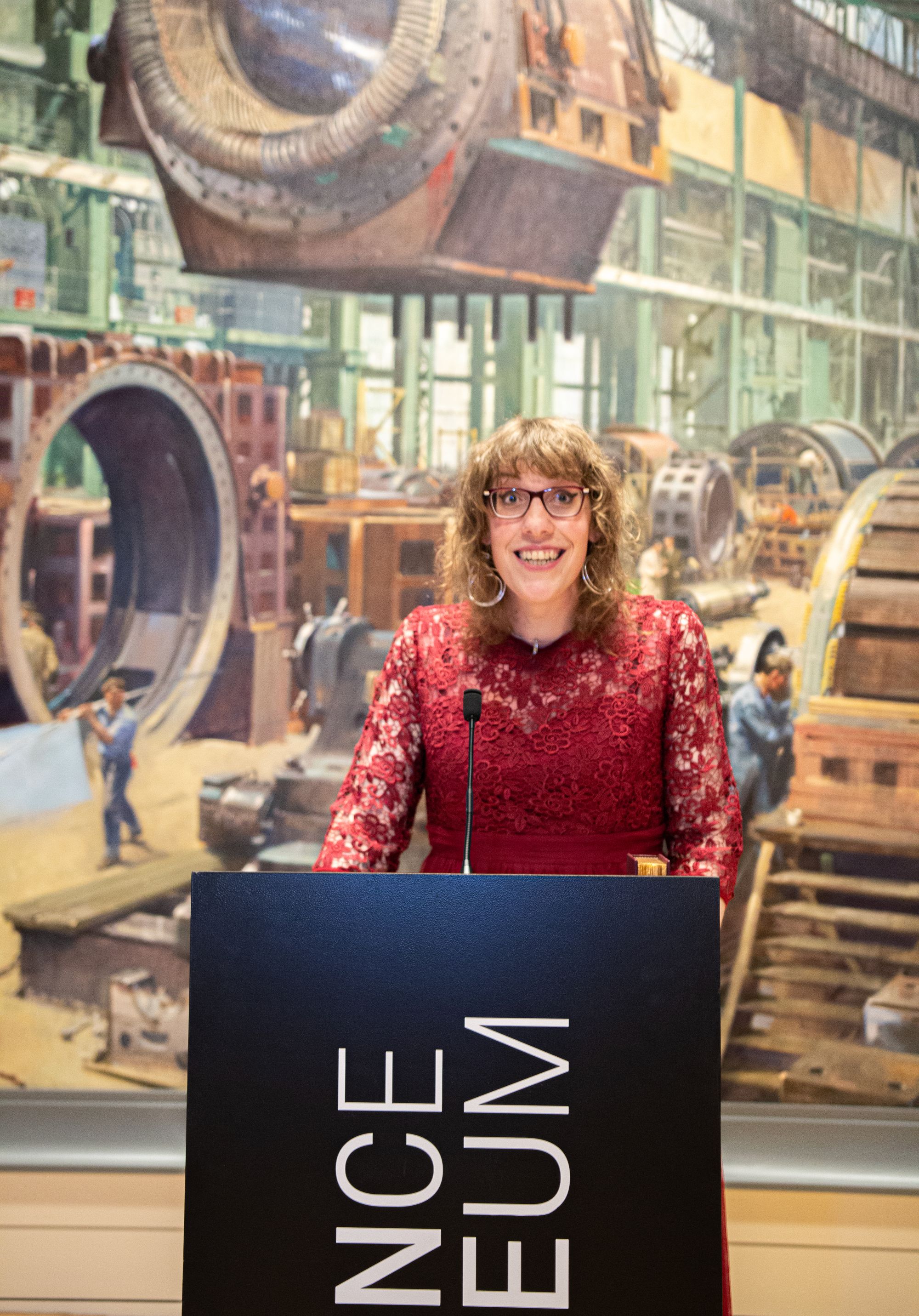 Written in the Orkney dialect, Andrew M. Butler chair of the judges, said in a statement, "Deep Wheel Orcadia is the sort of book that makes you rethink what sf can do and makes the reading experience feel strange in a new and thrilling way. It's as if language itself becomes the book's hero and the genre is all the richer for it."
Information Book Awards 2022 - Sharna Jackson
Sharna has had a fantastic year and has won three awards from School Library Association's Information Book Awards 2022.
Her title, Black Artists Shaping the World, won in three categories: 13-16 Category, Children's Choice, 13-16 and Overall Judges Choice.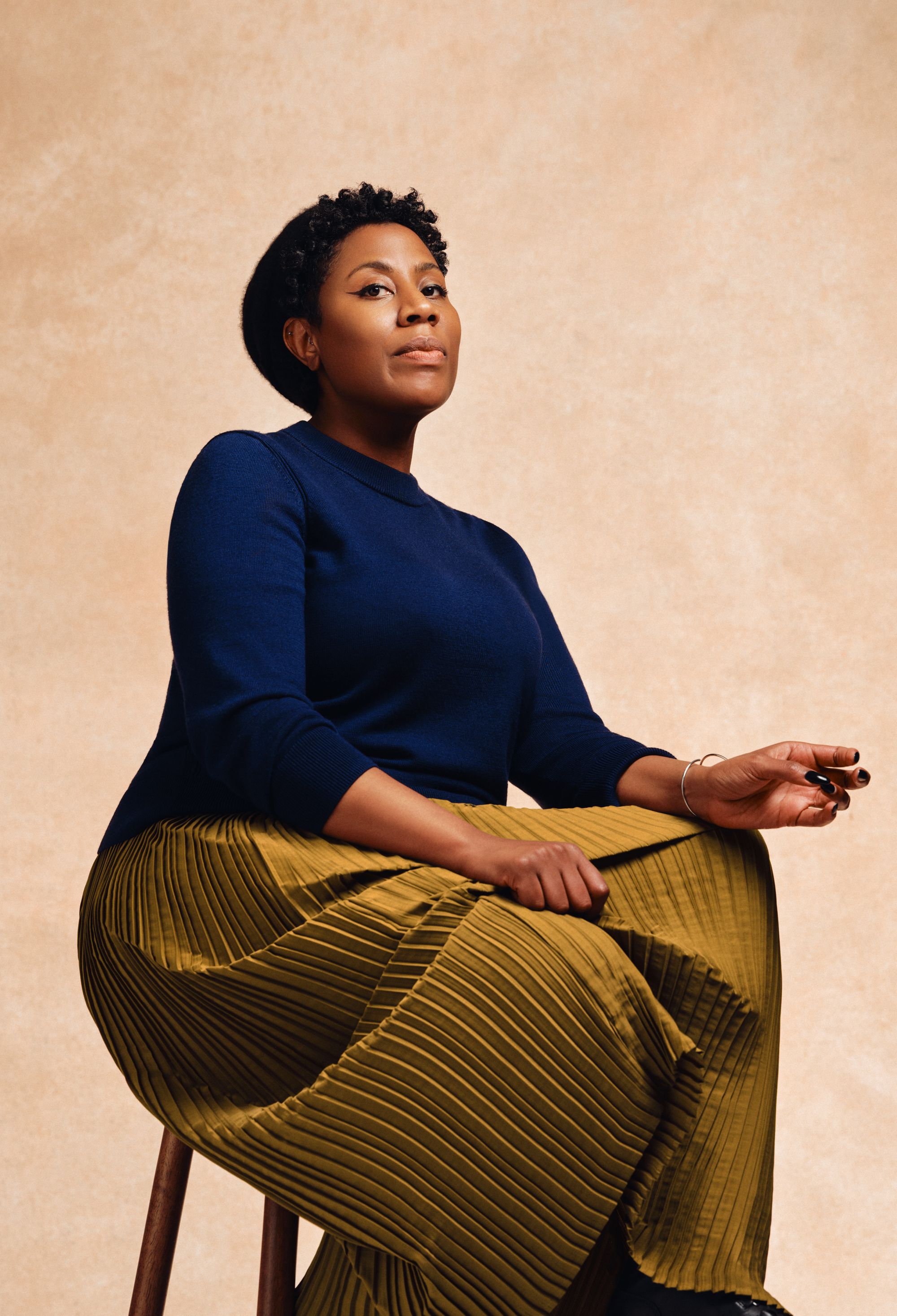 Sharna's other work, The Good Turn was also long listed at CrimeFest for Best Crime Novel for Children, The Little Rebel Awards and the Historical Association – Young Quills 2023.
Sharna's Photo Credit: Joshua Fray
Congrats to our wonderful team members! We can't wait to share what we've been working on together.